Brows To Brazilians
Everyone deserves to feel confident in the skin they're in!
I take pride in enhancing the way people look and feel about themselves by providing skin care and waxing services in a comfortable, friendly atmosphere free from judgement.
Discover

Brazilian spa treatments
Natural

Skin Care Products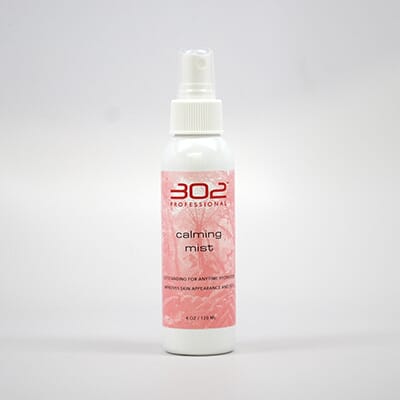 Calming Mist 4oz
Outstanding for anytime hydration. Smells great and works instantly. Excellent for immediate relief from itching. Soothes sunburned skin, calms irritated skin. Excellent as an aid for spreading products like REMEDY Rx as well as the 302 Professional Skincare active products and sunscreens. INGREDIENTS: Organic green tea, kosher glycerine, polyquat 81, polysorbate 80, sodium benzoate, camphor, lavender, citrus extract.
more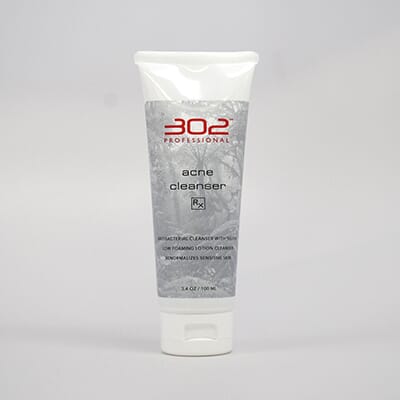 Cleanser Acne Rx (3.4oz)
Skin softening lotion like application, deep cleansing, non-drying. Rinse well. INGREDIENTS: Organic green tea, amphoteric 2, polyquat 81, kosher glycerine, sodium laurylglucosides, high oleic safflower oil, glyceryl monostearate, cellulose polymer, avocado oil, urea.
more
Previous
Next
Testimonials

Customer reviews
I visited Brows 2 Brazilians for a nostril wax service and was not disappointed , Sally at Brows 2 Brazilians is always professional and kind , would definitely recommend to friends and family.
Adrian Guerrero
I highly recommend Sally because she is very knowledgeable. The atmosphere was relaxing and the facial I had was tailored to my skin care needs. I left feeling like a new me.
Lisa Graves
Happy Client
"Great skin is not simply a matter of DNA — your daily habits, in fact, have a big impact on what you see in the mirror. "



— Kari Molvar, New York Times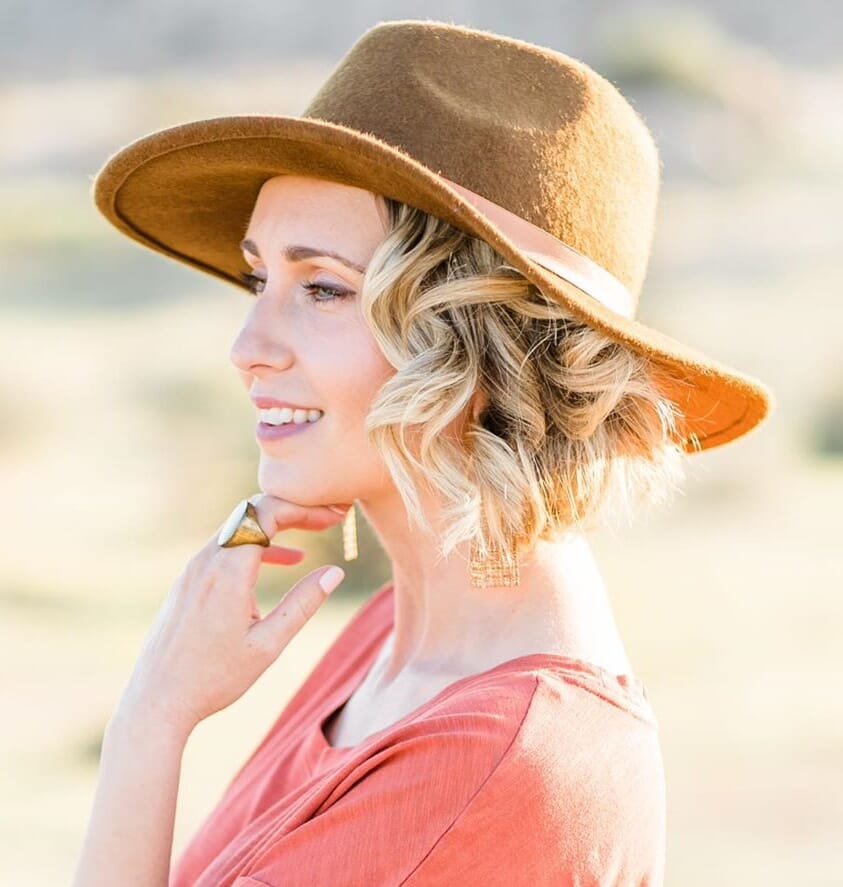 Sally Martinez
Founder, Brows To Brazilians Spa
Amazing

Skincare Services